Ballintean started life as a small farm but over the last 25 years, Peter Cairns and Amanda Flanagan have re-shaped this wild corner of the Highlands into a quiet, nature-focused getaway. Both properties sit within a 120-acre 'rewilding' reserve, part of the Northwoods Rewilding Network, where apart from a small herd of Highland cattle providing natural grazing, nature is left to do its own thing. The result is a rich tapestry of habitats from regenerating native woodland to open meadow. Ospreys nest next to the river, buzzards mew overhead and pine martens forage at either end of the day. A keen eye might also spot a golden eagle soaring over the distant ridge.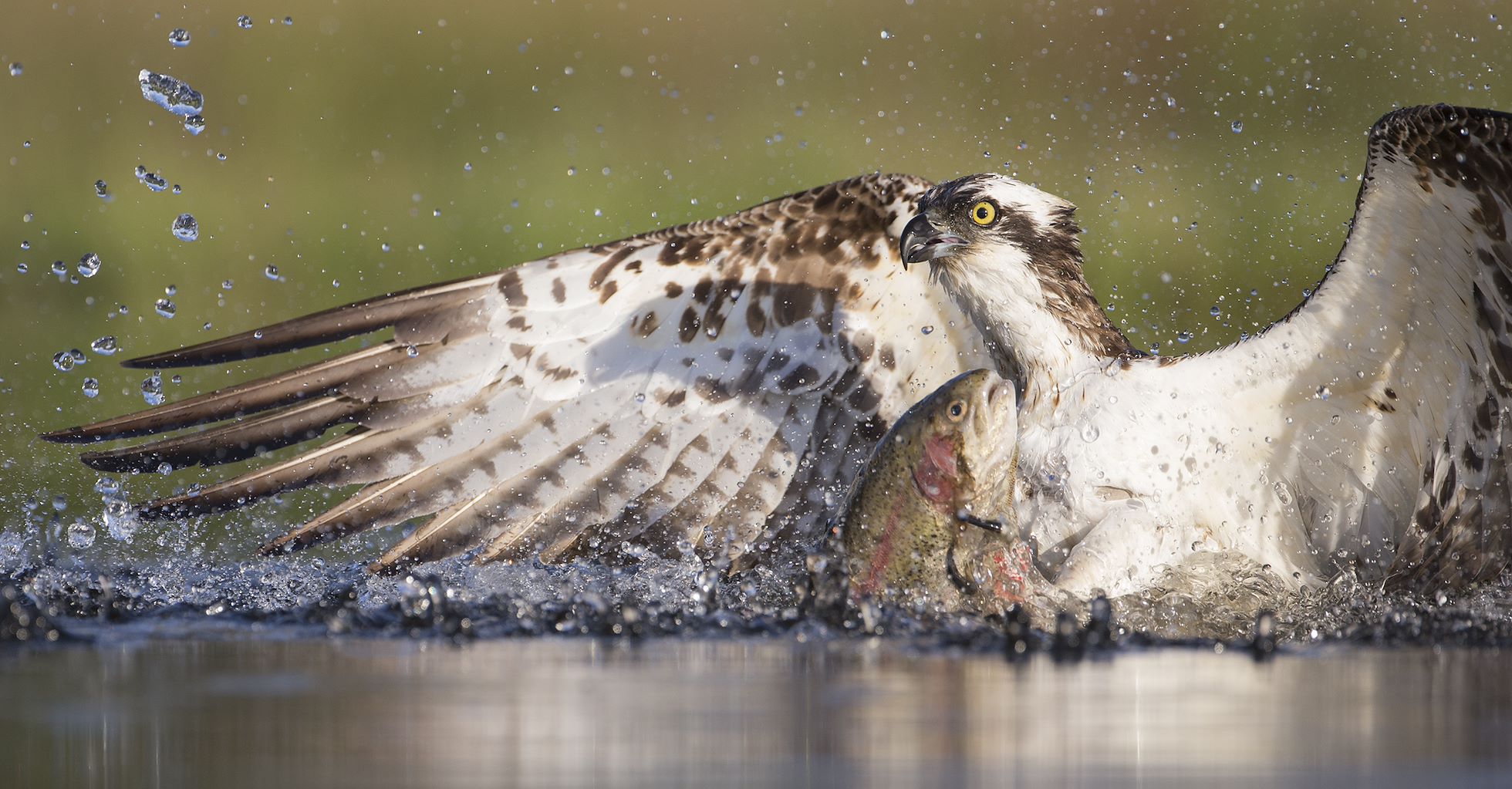 Immediately beyond Ballintean there are extensive forests, hidden lochs and endless hills all waiting to be explored. This landscape is part of the groundbreaking Cairngorms Connect project, a 200-year initiative to restore wild landscapes on a scale unparalleled in the UK.
We are extremely fortunate to be able to watch Ballintean's moods change throughout the year and the ability to share it with other people, as well as other species, is a real privilege. It is true that our names are on the title deeds but we very much regard ourselves as mere custodians, and our aim is for Ballintean to remain a natural haven, to be enjoyed by many, long into the future.
On a more pragmatic level, the money you spend staying at Ballintean contributes directly to the local economy keeping people in work, and demonstrating the economic case for wild nature as a viable land use in the Scottish Highlands.